Dr. Jonathan M. Tarrash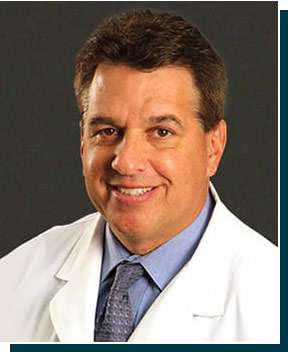 Accepting New Patients
Chronic Pain
Physical Rehab
Work Injuries
Sports Medicine
"It is an exciting time to be a physician specializing in pain medicine/PM&R. There have been many advances in the area of pain medicine, including new medications and procedures. Also, I enjoy working with rehabilitation team members, physical therapists, etc. to help improve my patients' quality of life."
Dr. Jonathan M. Tarrash treats patients with acute and chronic pain. He helps patients with individualized programs including physical therapy, injections, and medications.
Dr. Tarrash has been involved with sports for most of his life. He was captain of his high school wrestling team and participated in most sports during his school years. He graduated from SUNY Binghamton with honors as Phi Beta Kappa. While in his senior year of college, Dr. Tarrash injured his knee and underwent months of rehabilitation, which introduced him to the field of physical medicine and rehabilitation.
Dr. Tarrash has practiced physical medicine and rehabilitation in South Florida since 1991. He has also been involved in youth sports, including coaching and supporting his 3 active children. He especially enjoys helping patients get back to their regular routines and active lifestyles.
Board Certifications:
Diplomate, American Board of Physical Medicine & Rehabilitation
Certified in the Subspecialty of Pain Medicine
Areas of Interest:
Non-Surgical Treatment of Pain
Low Back and Neck Pain
Shoulder and Knee Pain
Sports Medicine/Musculoskeletal Pain
Work Injuries
Injection Therapy
Rehab/Pain Consults in Skilled Nursing Facilities
Education & Training:
Medical School: SUNY Downstate College of Medicine, Brooklyn, NY
Internship: Long Island Jewish Medical Center, Queens, NY
PM&R Residency: Jack D. Weiler Hospital, Division of the Albert Einstein College of Medicine, Bronx, NY
Professional Organizations:
American Academy of Physical Medicine & Rehabilitation
American Academy of Pain Medicine
Physiatric Association of Spine, Sports Medicine & Occupational Rehabilitation
American Medical Association